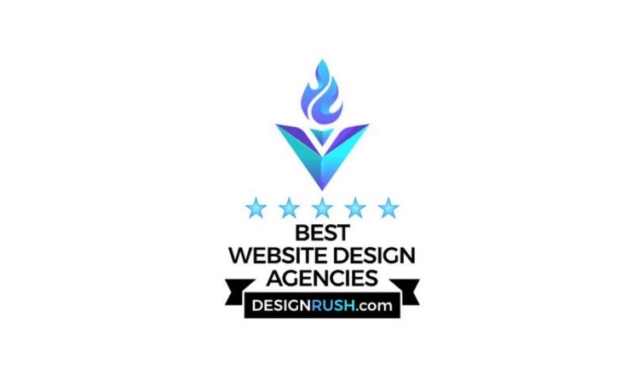 Bizzy Bizzy Recognized as Top 5 Web Design Agency in Wisconsin
Bizzy Bizzy has been recognized as a Top 5 Web Design Agency in Wisconsin in 2021 by DesignRush.
DesignRush is a B2B marketplace that connects brands with professional full-service agencies, web design companies, digital marketing firms, and top technology companies.
Their platform lists over 9,300 agencies from over 50 different countries and is consulted by thousands of decision-makers looking to start a project.
"Wisconsin is full of great WordPress web design companies, and we're proud to be one this short list!" said Candy Phelps, founder of Bizzy Bizzy.
Bizzy Bizzy, a Madison-based WordPress web design company, is best known for its unique 1 Day Website model. They have an unmatched time-to-launch track record while maintaining a stellar 5.0 out of five stars on Google My Business' review network as well as on Facebook.
View the list of Wisconsin web design companies here.