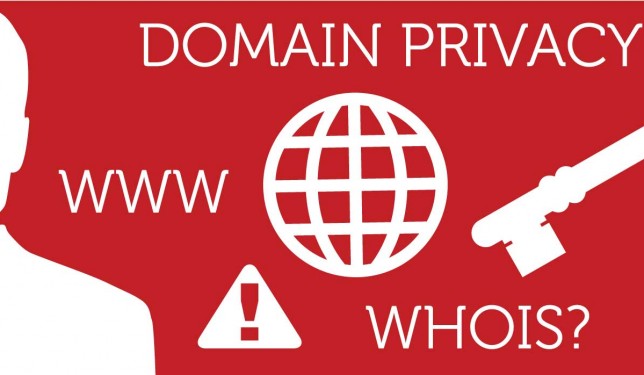 Do You Need Domain Privacy?
You're buying a new domain name and website hosting, your hosting provider will likely automatically try to sign you up for domain privacy. This service usually costs $10 or $15 a year. Not super expensive, but the question is do you really need it?
The answer is no you don't NEED it, but you may want it. What is domain privacy? Well, anyone who wants to look up who owns a domain can. A domain name is the URL of a website (i.e. www.example.com) Check it out: http://who.godaddy.com. If you type in a domain name, you may be able to see who registered the domain, their address, their phone number, email address and the domain registrar.
This may or may not be a big deal for you or your company. As a business, your phone number, email and address are usually out on the internet in plenty of other places, so I wouldn't normally recommend domain privacy.
But if you are an individual buying a domain name, you may want to consider paying a little extra to hide that personal information. Paying for domain privacy with a host will show generic host information if someone looks up your information in a "Who Is" search. (I actually looked up example.com and it shows generic information.)
If you're not sure whether you already have domain privacy or not, check with your host or look up your URL at http://who.godaddy.com to see what comes up.