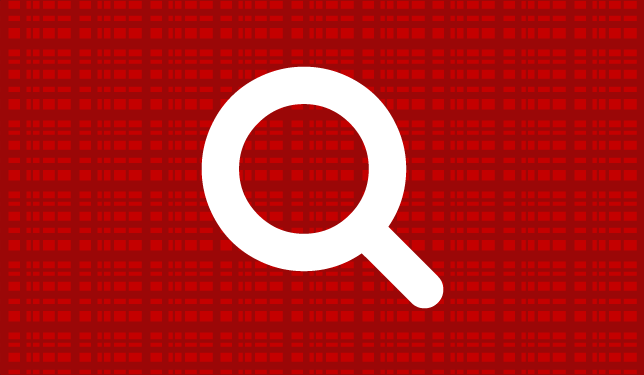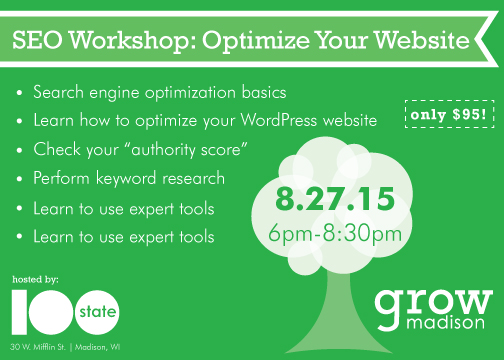 We are excited to announce the upcoming 2.5 hour Search Engine Optimization (SEO) workshop coming up on Thursday, August 27, 2015 at 6-8:30! Here's what we'll be covering:
Search engine optimization basics
Content marketing basics
Demystifying Google, Bing and Yahoo
Learn to use the SEO tools that the experts use
Perform keyword research
Check your "authority score" and that of your competitors' websites
Learn how to optimize your WordPress website using Yoast's SEO for WordPress plug-in
Bring your website and work on it during this fast-paced, hands-on workshop. We'll pack a lot into this workshop and we promise you'll learn a lot! You'll leave with a website that is better optimized for search engines and equipped with the knowledge of what you need to continue to do to rank well in search engines.