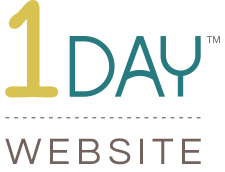 You need a great website but you don't have time to spend the next three months going back and forth with a web developer. We. Get. It. We developed the 1 Day™ Website just for you. In this fully interactive web development experience, we build a mobile friendly WordPress website in one day for your business. You work in person with our team of experts. If you're looking for the best website design experience in Madison, Wisconsin, you've come to the right place!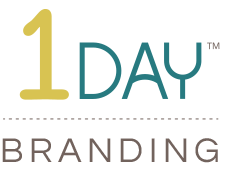 We developed our innovative and interactive 1 Day™ Branding service for businesses that like to be a part of the creative process. Creating a brand is about laying a foundation for your business and defining who you are and where you are going. By taking our Brand Archetype Quiz, perusing our Font Finder Cards and Core Value Cards, our experiential design process helps you explore and establish your brand in just one day! We think you'll agree it's the best logo design experiencein Madison, Wisconsin.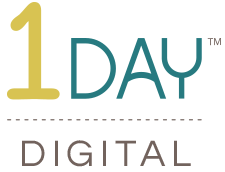 Our 1 Day™ Digital is a digital marketing strategy session with our team devoted to you for an entire day. This isn't a DIY workshop or group training. You'll work directly with 3 digital marketing strategists on your social media, search engine optimization (SEO), email marketing, blogging, content marketing and more! Get clarity about what's working and what's not in your digital strategy. Leave with an action plan and tons of tips and tricks!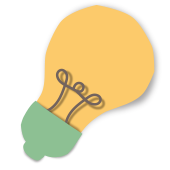 Innovation
We don't believe in doing what everyone has always done. Our methods are totally innovative and unique. We have developed proprietary tools to get the job done more quickly. Once you see how much more effective working with us is, you may never want to go back to the other way of doing things.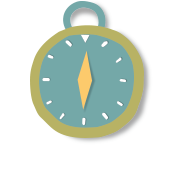 Exploration
All our services start out with a discovery session that includes deep diving into your values, your story, your aesthetic tastes, your customers and your business goals. This is how we get to know you, and sometimes through this exploration, you even get to know yourself!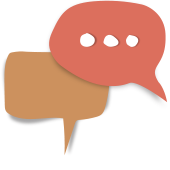 Communication
We're big on technology around here, but we know technology can't replace the efficiency of real-time, human-to-human communication. It may seem a bit old school, but we prefer to work in person with our clients. We believe in real collaboration, high touch service and creating unforgettable experiences.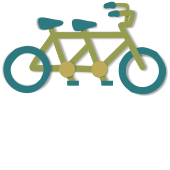 Collaboration
For each project, we bring in an awesome team that may include web designers, graphic designers or writers who have specialized skills. By having real-time, high-energy collaboration, our approach is incredibly productive and powerful. Best of all, you truly get to participate in the creative process.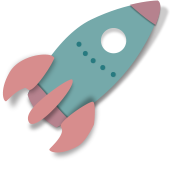 Acceleration
We don't believe in cutting corners. We distilled our process down to exactly what we know small businesses need, and we pride ourselves on quality. We invented a "vertical assembly line" where everyone does their job simultaneously. We cut out the inefficiency of hundreds of emails back and forth of the traditional web and logo design process to accelerate your success.
We created these websites and brands in one day. It's true!
"I am really happy with the process of the [1 day] branding & [1 day] website. Working with you and your team was super. And it was great to have all of it completed in a short period of time, with my involvement. I walked away with a basic knowledge of how to update my site, which is always great to have some autonomy. I love the whole experience!"
"We wanted to thank you for all of your help and we completely believe in the 1 day website process! You made it possible for us to launch our company in the time frame that we set, chose the perfect logo, and made it financially possible. Mostly we really appreciate the support you all gave us during our website day and beyond."
"Thank you and your team so much for what we accomplished yesterday. This is exactly what I was looking for when I first contacted you. The process and results couldn't have been better. We now have a medium to communicate and document a new phase in our lives. Quite exciting."
"Thank you to the pros at [Bizzy Bizzy]
for designing, writing, and building such a fabulous website IN ONE DAY. It's everything I wanted and more!"
"Our start-up business just completed our 1-day logo/branding session and couldn't be happier! We were all smiles at the end of the day knowing that it was a unique design that was better than we imagined. With all of us still working other jobs at the moment until our new venture launches, the 8-hour format was perfect since it allowed us to knock it out with minimal intrusion on our current work responsibilities. Next week is our 1 day website session and we are super excited!"