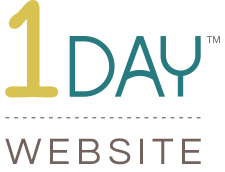 You need a great website but you don't have time to spend the next three months going back and forth with a web developer. We. Get. It. We developed the 1 Day™ Website just for you. In this fully interactive web development experience, we build a mobile friendly WordPress website in one day for your business. You work in person with our team of experts. If you're looking for the best website design experience in Madison, Wisconsin, you've come to the right place!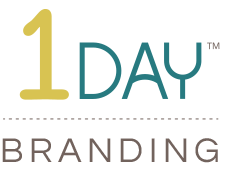 We developed our innovative and interactive 1 Day™ Branding service for businesses that like to be a part of the creative process. Creating a brand is about laying a foundation for your business and defining who you are and where you are going. By taking our Brand Archetype Quiz, perusing our Font Finder Cards and Core Value Cards, our experiential design process helps you explore and establish your brand in just one day! We think you'll agree it's the best logo design experiencein Madison, Wisconsin.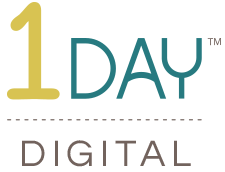 Our 1 Day™ Digital is a digital marketing strategy session with our team devoted to you for an entire day. This isn't a DIY workshop or group training. You'll work directly with 3 digital marketing strategists on your social media, search engine optimization (SEO), email marketing, blogging, content marketing and more! Get clarity about what's working and what's not in your digital strategy. Leave with an action plan and tons of tips and tricks!