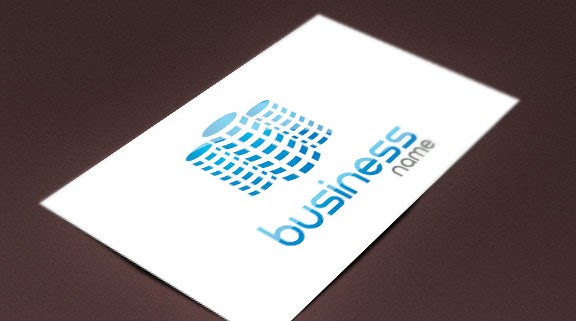 Our affordable logos are unique and professional. Stand out from the crowd!
We sell each logo only once. Choose your favorite color, send us your group or business name, and you will have your logo within 2 business days!
INCLUDED IN LIST PRICE:
Watermark removal.
Full and exclusive rights to the logo. Each logo is sold only once.
Digital file formats: EPS, PNG, JPG and PDF.
Customization for your business (or group) name and a main color choice. Our logo designers will select secondary or tertiary colors as needed to match.
1 minor revision (color change /moving or resizing text /moving or resizing icon) within 48 hours of initial email communication. Additional changes or changes after that time are subject to an extra charge.
Our process is fast and easy!
Display 15 Products per page