Making Work More Like Play with Tactile Tools
You'll love sorting through our deck of Core Value Cards and browsing our Font Finder deck. Participate in the website content planning with our interactive Wireframe Kit, and choose your colors from the Pantone swatchbook. These are just some of the tactile tools we use to make our marketing services more efficient, effective, interactive and fun!
Can you believe we built these WordPress websites in one day!?
Who Will You Be Working With?
Our team of experts guide you through the process of creating a high quality website with your feedback in real time! Because all 4 members of the Bizzy Bizzy team of are focused solely on your project, we can distill months of website development work into one action-packed day!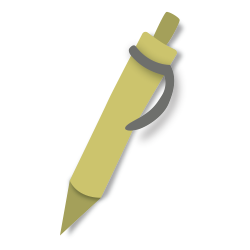 Writer
The writer guides you through an extensive discovery interview about your business, values, customers and goals. They write the text and marketing copy for the website and you provide feedback.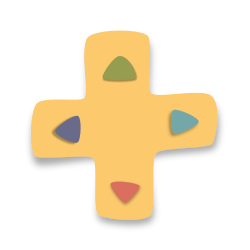 Creative Director
The creative director manages the project logistics and helps with the writing, design and development. They also train you on WordPress and answer questions you may have throughout the day.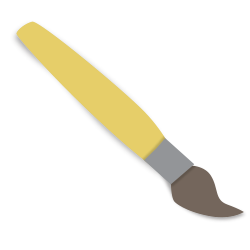 Graphic Designer
The graphic designer's job is to create and curate the visuals for the website. They will help you select photos and design custom graphics for the WordPress theme and lay out pages of the website.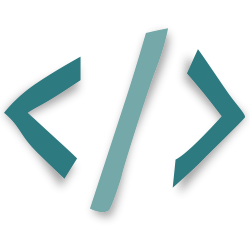 Web Designer
The web designer / developer take care of all the technical stuff, including hosting, domains, WordPress software installation, website forms, Google Analytics and coding the website theme.
How to Get a 1 Day Website
Step
1
Fill out our simple form with some basic information about your website project and business.
We'll send you some more info and schedule a time to meet or chat on the phone to discuss your project.
You send in a signed proposal and deposit to reserve your date.
You come to our office to work with our team to build your website. It couldn't be easier!

99
Days it takes to complete a website with a standard web design agency
1
Days it takes to complete your website with Bizzy Bizzy