Bizzy Bizzy is a woman-owned creative agency. We help startups with their branding, digital marketing, design and website development. We are the creators of the 1 Day Website, the 1 Day Branding.
Bizzy Bizzy is a Madison, WI-based creative agency. We help busy business owners and entrepreneurs with their branding, digital marketing, design and website development. But we do it in unusual ways.
What makes us different than everyone else? Well, pretty much everything. We have developed innovative and experiential methods to fit the needs of entrepreneurs who are too busy to spend weeks or months emailing back and forth about marketing projects.
We are the creators of the 1 Day Website, the 1 Day Branding, high-end, high-touch services that provide the best web design and branding experiences for our clients.
Our Story
Our company was founded in 2009 by Candy Phelps.
Candy hails from Montana originally and moved to Madison in 2012 from Chicagoland. She has a BA from the University of Montana and nearly 15 years of experience in design, content marketing and web design.  She is the author of "Grow Your SEO: Search Engine Optimization Concepts Even Your Grandma Could Understand." Candy is passionate about giving back to the community and helping other entrepreneurs succeed.
Candy has been an instructor and speaker at the Small Business Development Center, Dream Bank, and Grow Madison.
The Bizzy Bizzy team is made up of a highly curated and talented group of independent consultants and freelancers who are trained in the 1 Day® methodology.
Our Innovative Approach to Design
After years of listening to our customers, we developed 1 Day® Works, a collaborative approach to website design, branding and marketing services that would revolutionize the way we do business.
We have created special tangible and digital tools and an interactive, innovative approach to stimulate creativity, encourage feedback and accelerate the design and development process.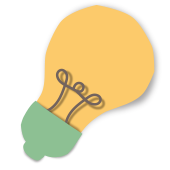 Innovation
We don't believe in doing what everyone is doing or being a copy cat creative agency. Our methods are totally innovative and unique. Once you see how much more effective and more fun working with us is, you may never want to go back to the old way of doing things.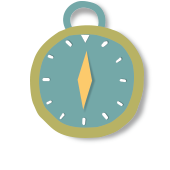 Exploration
All our services start out with a discovery session that includes deep diving into your values, your story, your aesthetic tastes, your customers and your business goals. This is how we get to know you, and sometimes through this exploration, you even get to know yourself!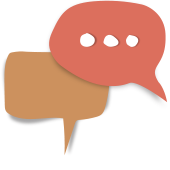 Communication
We're big on technology around here, but we know technology can't replace the efficiency of real-time, human-to-human communication. It may seem a bit old school, but we prefer to work in person with our clients. We believe in real collaboration, high touch service and creating unforgettable experiences.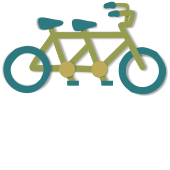 Collaboration
For each project, we bring in an awesome team that may include Madison web designers, graphic designers or writers who have unique skills. By having real-time, high-energy collaboration, our method is incredibly productive and powerful. Best of all, you truly get to participate in the creative process.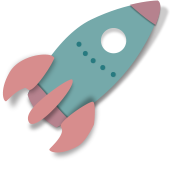 Acceleration
We don't believe in cutting corners. We distilled our process down to exactly what we know small businesses need, and we pride ourselves on quality. We cut out the inefficiency of hundreds of emails back and forth of the traditional web and logo design process to accelerate your success.