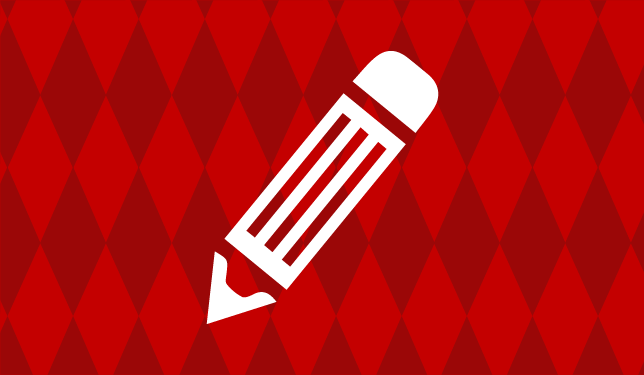 Responsive WordPress Themes
Our video explains why having a responsive WordPress theme is important for your website and can help your SEO in this video tutorial.
Responsive WordPress Themes
Whether you use a paid or free theme, one of the most important things to look for in a theme, is that it is responsive. Responsive web design is the approach in design and development where the website responds to the user's behavior and environment based on the screen size, platform and orientation. Responsive design is created by using a mix of flexible grid layouts, images and intelligent use of modern CSS media queries. A responsive web design will dynamically optimize itself for phones and tablet as the screen size or viewport changes.
While you don't need to know how to build a responsive website, it is important that you can tell whether you're choosing a responsive theme. The themes that come with WordPress are all responsive. You can test whether a theme is responsive by minimizing your browser window and seeing if the website changes based on the size of the view Port. I'm going to minimize my browser window here and use the arrows to drag the viewport around to change the website's size. You can see as I do this, things change and move around to different places. The navigation moves up into a hidden menu here, and the columns drop down one under the other so that it's easier just to keep scrolling down. The user on a phone would not have to pinch and zoom to see all of the content on the website.
Building your website with a responsive design is important for usability as well as search engine optimization. Google and other search engines are rewarding websites with responsive design and penalizing websites that have fixed widths that do not work well for mobile. So now you know why responsive is important, and that no matter what theme you choose, make sure it's responsive.