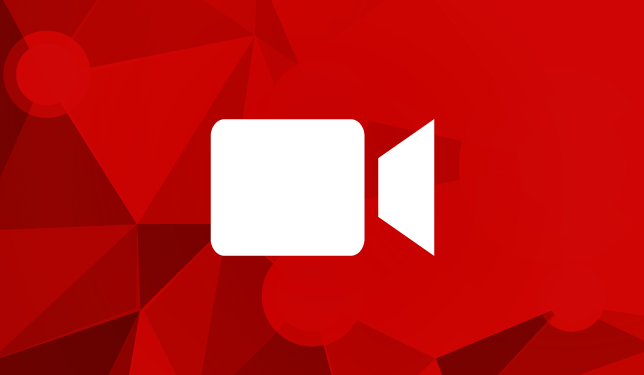 How to Remove the Suggested Videos at the End of a YouTube Video
Have you ever noticed when you embed a video from YouTube into your WordPress page or blog post, there are (sometimes strange) videos that show when you're video is over? Most of the times you don't want this to happen because you can't control which videos are displayed.
Here's how you prevent those videos from showing up at the end of your YouTube video:
When you are logged in and on the video page, click the Share button.
That will reveal the other options, including the Embed tab.
You will then see the embed code along with a Show More button. Click on that.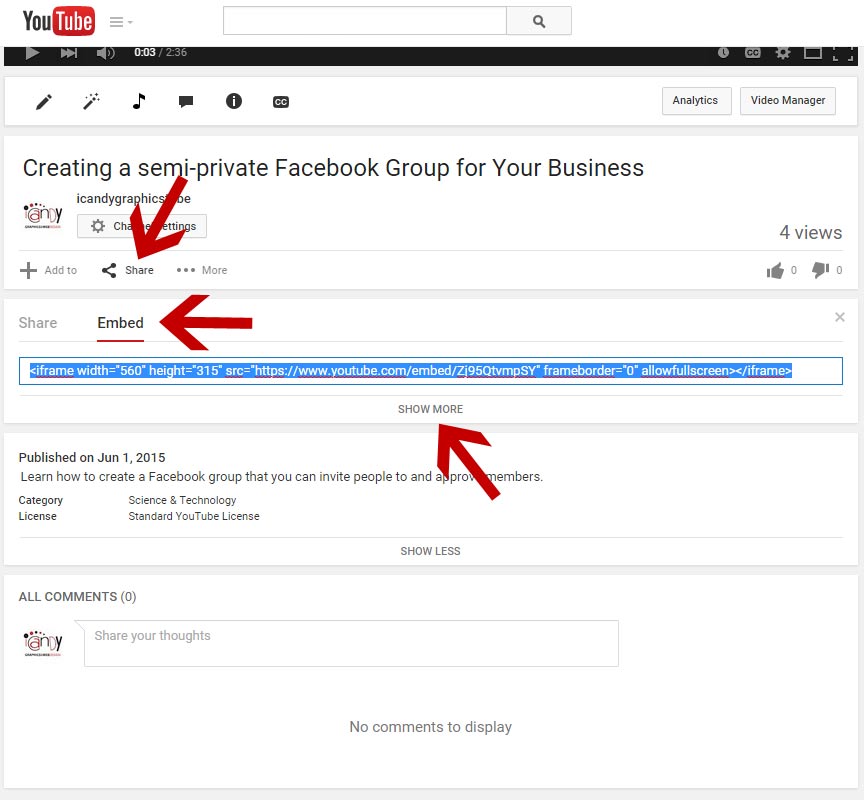 That will reveal a series of checkboxes as well as the embed size.
Uncheck the box for "Show suggested videos when the video finishes" is checked. This is automatically checked.
Then copy and paste the embed code (the code starting with the "<iframe…"
You will then paste this code into your WordPress website using the "Text" tab of the visual editor.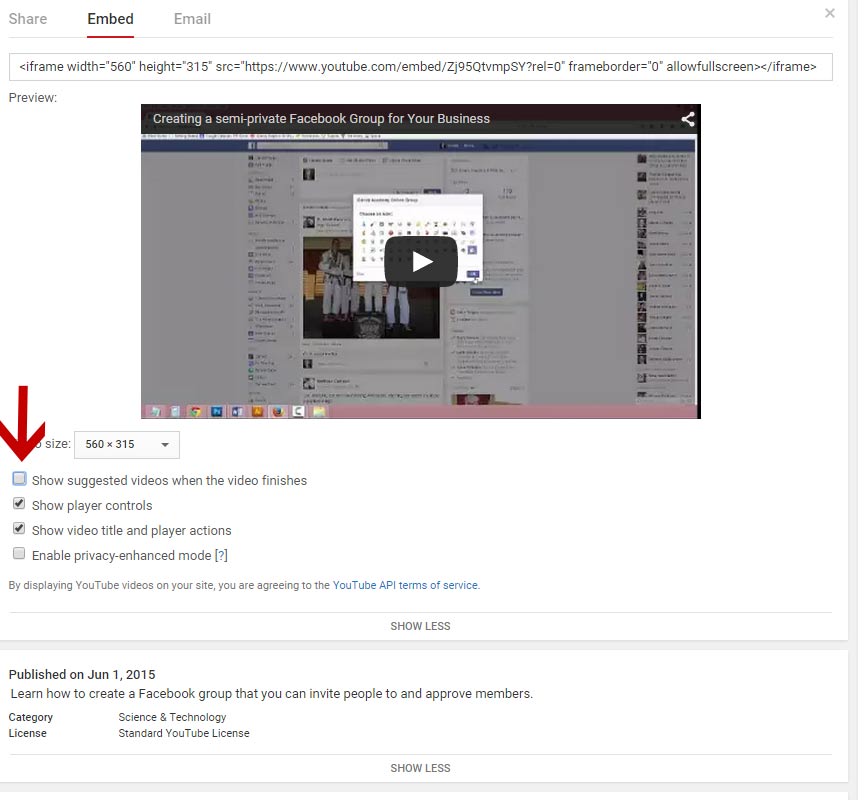 Have any other YouTube questions as they relate to WordPress? Let us know in the comments!