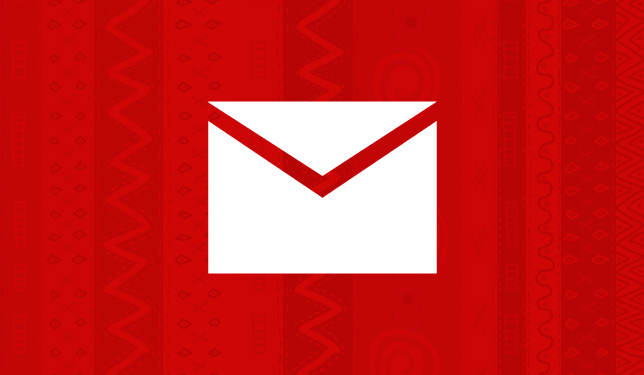 How to Set Up Your Gmail Account with an Email Address at Your Domain
Here's a video tutorial showing you how to use your Gmail account with an email address at your own domain using POP3. If your website is at www.madisonartery.com, for example, you can send and receive emails using an email address like tara@madisonartery.com through Gmail. The main reason to do this is that Gmail is a free email plan. Many website hosts include free email accounts, but you will quickly find out that they only have a paltry 2MB of storage. You could use up 2MB by sending a single high-resolution image to someone. This tutorial shows you how to set it up your new email address without storing the emails on your web host's server. Using POP3, you can check your account using Gmail's web-based interface from any Internet connected device, and everything is stored on Google's servers. You do not need Google Apps in order to accomplish this, just a regular free Gmail account.
Note that if your domain registrar account is different than your website hosting account, set up the email account by logging into your website hosting account. This example shows a hosting account with a cPanel interface.