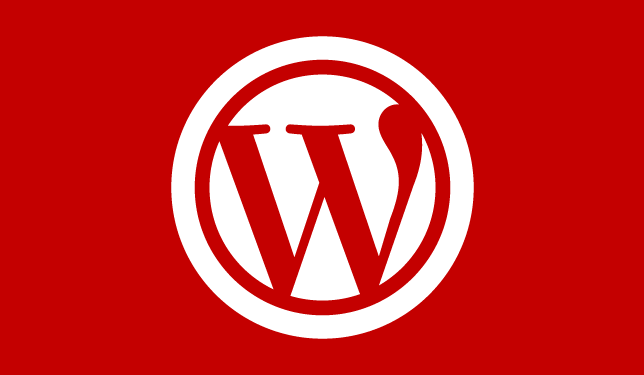 Purchase and Install the Enfold WordPress Theme
Our video tutorial shows you how to purchase and install the Enfold WordPress theme, and activate it within the dashboard.
Read more about the WordPress is the best web design platform.
If you are not a professional web developer we always recommend getting a paid WordPress theme. Paid WordPress themes offer additional options and functionality and allow you to make a very professional looking website without having to know any code. In addition, paid themes often have fantastic documentation, help forums and even free support. In this video we are going to show you how to buy and install a paid WordPress theme.
A theme we're going to use throughout this course is called Enfold and can be purchased for $60 at ThemeForest.net an online WordPress theme store. You're going to need your credit card for this. First let's go in our web browser and type in themeforest.net; Right here in their search bar I'm going to type Enfold and click search.This top one is the one that we want. Enfold responsive multi-purpose theme. Click on it and then go ahead and click the Buy Now button. You're going to need an Envato account for this purchase; if you already have one you can sign in or you can click "I need an Envato account – sign up." I'm going to create my account here by entering my first and last name, username, email and a secure password. Be sure to write these down so you remember them in case you need it in the future, then click I am NOT a robot and fill out the capture form. Verify and then create account. Now Envato is going to send you a confirmation email, so log into your email.
Now I've logged in to my email and found the Envato account verification and I'm going to click on this link to verify my account. Here we can just select our location. I'm gonna choose United States and I'm not going to subscribe to any Envato mail at this time. Agree to the terms agreement and click "all good let's go." Now this is the screen where you can input your billing credentials. I'm going to go ahead and fill out my information, click save and continue, and now we have two payment options. One is PayPal and the other is Envato credit. If you don't plan on buying anymore WordPress themes it's probably easier just to use Paypal. I'm going to go ahead and click Paypal, make note that this option includes a $2 handling fee so that brings our total up to $60 for the theme. Click checkout with PayPal and once on PayPal you can either login with your PayPal account if you have one or you can just pay with any credit card, and then click on the credit card tab right here and type in my credit card Information. l'm gonna go ahead and click pay.
Great! Now we've purchased our Enfold theme. We've got a "thank you" and there will be an email confirmation with the receipt if you need to save that. Now that we've purchased this theme, I'm going to go up under my account and click on "downloads" and under the download dropdown click on "installable WordPress file only." I'm going to save this to my desktop. Now back in the WordPress dashboard, in your appearance and themes page, click on "Add New." Now click on "Choose File" and find where you had saved your file in the last step. I'm going to click on desktop and then go find the Theme Forest .zip file I just downloaded. Click open and now click "Install Now." Great! Now our theme is installed! Now we just need to activate it and then go ahead and click on this middle button that says "activate now." We have purchased the Enfold Theme and installed it in our WordPress!