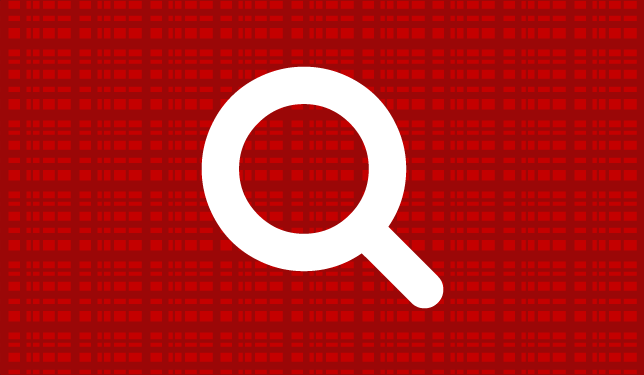 How to Get on the First Page of Google: Tip #4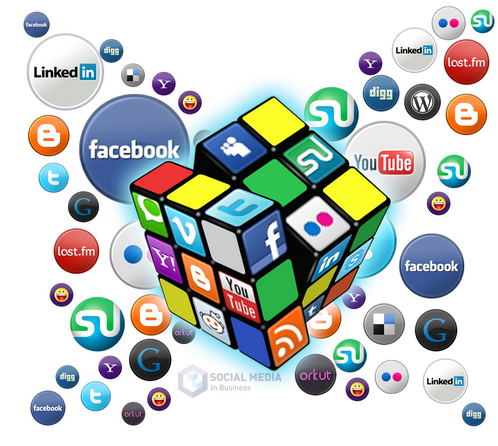 For some people, social media is the most fun and exciting part of their day. It allows them to connect with people all over the world like never before. But for many of us, social media can be a drag. One could spend a lot of time working on social media channels, but it can be difficult to track your effort in actual sales, and you wonder if it's worth it. Depending on your viewpoint, you may either be elated or depressed at finding out that your social media activity and popularity is now part of Google's search engine algorithms.
We've known for a while that the search engine algorithms favor people publishing quality content that is highly engaging to their readers and audience. Terrific! Aren't you glad you've spent all that time blogging?
Now, we must also create content that gets read and shared in social media channels, which proves to Google that our websites are helpful quality websites.
One way Google tells this is by the fact that people with high quality websites are linking to our posts and pages. (We discussed backlinking in our last SEO tip article.) More recently, search engines have been factoring in the amount of sharing of our content through social media channels such as Facebook and LinkedIn. So this is great news for people who have a lot of social media followers. But is a big change from the past, and one more reason to get those social media accounts set up and actually use them.
Google is now pushing us to have legitimate websites with real visitors and now also connect with others on social media channels to let them know we have particular content that will send them back to our websites. Google and the other search engines then reward this with our content given preferential treatment in search engines.
Let's do a short review of other SEO tactics:
For starters, we like our clients to use WordPress because it is relatively easy to blog and add new content to their websites. Having a well designed and easy-to-use site is important in converting readers into paying customers. And of course, your content needs to be filled with good keywords. (We discussed quality content in a previous SEO article).
Write blog posts and articles that your readers are interested in, share them with your social media followers whom you also engage with and you will begin to build traffic and links back to your site. (We discussed bloggin in a previous SEO article).
Get accounts set up on the major social media venues. Set up your profile and make absolutely sure to link to your website from your social media accounts. At the very least, fill out your bio information and try to post things at least once a month. If you only have time to manage three social media channels, we recommend Facebook, LinkedIn and Google+.
Have your website developer install a "Social Share" plug-in on your website for your blog posts or products (in the case of ecommerce websites). Using these buttons not only makes it easier for readers to share your content, but it will also be easier and quicker for you to share your own content on your social media accounts. These plug-ins often have the added benefit of letting you choose the thumbnail that appears on your Facebook page.
Make sure your site is performing well. If the site is slow to load, people will leave, and Google may actually ding you if your site is too slow. Note: Google recently added site performance to their Analytics dashboard.
Verify authorship on your website: Get a Google+ account for yourself with photo and full profile. Add links to your website and then add links back to your Google + from your website. You may then have your image show up in a Google search.
When you add new content, post a link to it on Twitter and Google+ and it will be indexed by the search engines much faster.
Get those social media accounts up and running, and try to post new content at least once a month. Remember, the more people see your business posting good quality content, the more likely they are to use your services, and now you will also get added SEO benefits.