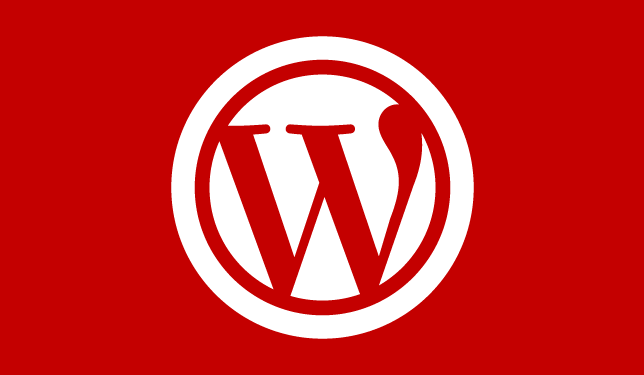 Logging into WordPress and Learning the Dashboard
This video shows you how to log in to your new WordPress website, and become familiar with the dashboard.
Logging into WordPress and Learning the Dashboard
Now that your WordPress installation has been completed, it's time to login. You can click the X to get rid of this screen, you won't need this anymore, and in your browser tab you're going to type in your domain name. In my case iCandyAcademy.com and then /wp-admin. This is going to take you to the WordPress login screen. This is where you're going to need to get your username and password from the previous video. My username is iCandy Garden Center and my password I have copied and pasted from a text document. You can click remember me; that way the next time you try to login to WordPress you won't need to get your password.  Then go ahead and click login. Your browser may ask you if you want to save your password, and in this case I'm going to click yes, save password.
Now that you are logged into the WordPress dashboard, you can see this welcome screen. There's not actually much to do on this page. You can see WordPress News down in the bottom right hand corner; this is from the wordpress.org blog. If you're interested you can read some of these articles. Up in the at a glance section you can see how many posts, pages and comments you have currently. The WordPress installation comes with one sample post, which is like a blog post, one sample page and one sample comment. As you build your website you will see additional pages, posts and comments being added here. You can also see that you are running WordPress 4.1.1 and the 2015 theme. This is important information to know which WordPress version you are using and which theme you are using. In future videos we're going to take a look at many of the options you see on the left hand side bar, including posts, pages, plugins, settings and more. Now that you have your installation ready, you can open up your live WordPress website by clicking on your site name at the top left hand corner. I like to hold down the Ctrl key while I do this or the command key if you're on a Mac, and this will open up the website in a new tab.