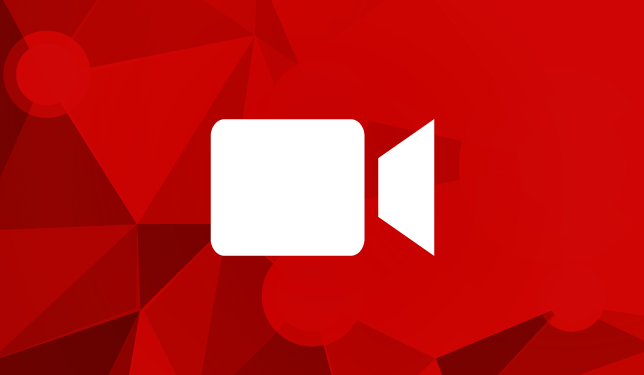 How to Optimize Your YouTube Channel
Do you want to use YouTube as a tool, but you don't know how to optimize it? YouTube is a great platform for video bloggers, advertisers, and other businesses because of its ease-of-use, reliability, cost and popularity. Signing up and uploading videos may seem easy to you, but you need to go a few steps further to really use its capabilities.
First Impressions Are Important!
If you don't already have a great channel icon and channel art, that is a good place to start. If you have a logo, I recommend using that as your profile picture. Channel art is a bit trickier. Read our article about YouTube channel art and sizing considerations.
Make Your Channel Easier to Find
Customize the channel URL
Add your website link
Add a contact email
Write a channel description
Add channel keywords
Verify your account.
Optimize Each Video
When uploading videos, optimize them to increase traffic from YouTube search, guide, and suggested videos.
Under "Basic info," your videos need descriptive, catchy titles with keywords. Your descriptions should entice the viewer to watch your video. They should include keywords, but not be stuffed with keywords. Write naturally, in full sentences. Make sure you don't have misspellings or grammatical errors. Add tags from the suggested tags and type some manually, ending each tag with a comma. Under "Advanced settings," select a category that makes sense, even though the categories are very limited.
The upload defaults are good for optimizing your videos. Your video privacy should be set to public, and you should allow comments and ratings.
Other Promotion and Optimization Tips For Your YouTube Channel
Frequently add new videos to your channel.
Include the address or a link to your channel in marketing materials and emails.
At the end of the video, invite viewers to comment on the video or share, or even run a contest.
Ask questions and tell them to leave the answer in the comments or tell them to ask questions in the comments, then respond with a new video.
Respond to comments on your videos.
Write guest blog articles or comment on articles on popular related blogs (include the link to your channel or related video).
Once you have multiple videos on a certain topic, create playlists, so viewers will know what they should watch next on your channel.
Use paid advertising, like Google Adwords or YouTube FanFinder.