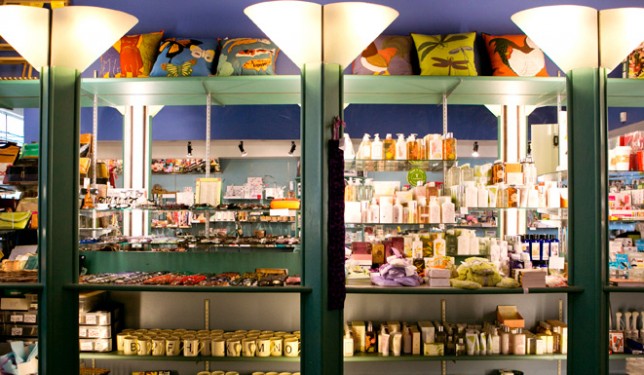 Why You Should Hire a Professional Photographer
I recently read the saying, "A picture is worth a thousand online sales." I agree completely.
Hiring a professional to take photos for you is a great idea, whether you need a business portrait, photos of your store for your brochure, or product photography for a website. Having professional images can make all the difference in the world, and we love it when our customers include this in their budgets for design projects. It makes everything we design look so much better!
Check out two websites we designed and developed this year that had professionally taken photos of the business:
Little Luxuries – http://littleluxuriesmadison.com/ – Featuring the work of Beth Skogen Photography
The Brow Boutique – http://ibrowboutique.com/ – Featuring the work of Tadsen Photography
Those photos are gorgeous, right??
Even if you don't have a building or products to be photographed, consider getting a professional portrait for your business for your website or business cards. These two great businesses in Madison specialize in portrait photography:
Shannon McMahan Designer Portraits – shannonmcmahan.com
Family Tree Photography – http://famtreephoto.com/
I had my own business portrait taken by Teresa at Family Tree, and I couldn't be happier! (See About Us Page)
What If I Can't Afford A Professional Photographer?
If you can't afford professional photography, you will be happy to know that we have Photoshop experts at iCandy Graphics and can sometime work magic with your DIY product shots. Check out this before and after of a product shot sent to us by a customer whose ecommerce website we developed. Sometimes even a bad photo could be turned into a usable photo with the right tools and experience.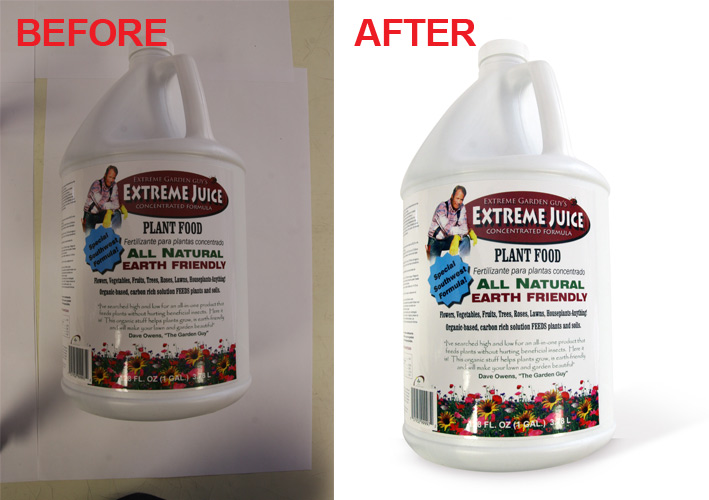 Which one would you rather buy??
The problem with this scenario is that it takes a lot of time to convert the BEFORE into the AFTER. If you are going to pay for extreme photo retouching such as this, you might as well hire a photographer in the first place!
If you can't afford photo retouching or professional photography, you can always consider buying stock photos. We recommend http://www.photoxpress.com/ as an affordable place to buy stock photos. Avoid generic "lady with a headset" photos and try to come up with something that either represents your business or more abstract that just makes for nice design. Here's an example of a site we developed with a nice stock photo as the centerpiece http://www.sara-stinski.com This site is for freelance writer Sara Stinski, but you can see the photo has nothing to do with writing. But doesn't it look cute?
In order to have great design, you should start with great photography!