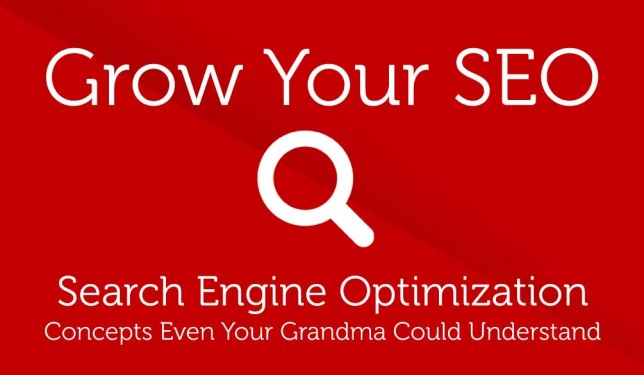 Free SEO (search engine optimization) Webinar
If you missed our free SEO (search engine optimization) webinar on Oct. 20, 2015, you can check out this video to hear what was discussed. Learn the basics of SEO within the framework of the garden metaphor and find out how to optimize a WordPress blog article for Google and other search engines using the Yoast SEO plug-in.
Sorry we weren't able to edit out those first couple minutes of the recording. We'll figure out how to do that next time!